History
Our story starts way back, but our mission remains the same.
ABC Nepal is a Non-Governmental organization based in Kathmandu, Nepal. Founded by Ms. Durga Ghimire, the organization works to rescue girls who have been victims of human trafficking and domestic violence. It provides rehabilitation services to survivors and offers training programs to help them reintegrate into society. The organization's mission is to empower survivors of traumatic events to rebuild their lives and achieve self-sufficiency.
Come work with us
If you would like to work for an organization making a real impact, we can help you help those in need.
Our partners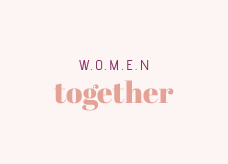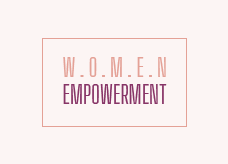 Want to make a difference?