Who we are
Agroforestry, Basic health and Cooperative Nepal is a non-profit human-rights organisation with a special focus on the trafficking of women and children for the purpose of sexual exploitation. The organisation advocates gender equality by promoting women's education and economic empowerment.ABC Nepal is an organisation led by Ms Durga Ghimire, a prominent social activist in Nepal working in the field of women's rights, and was the first organisation that raised the issue of human trafficking in Nepal, in 1987.
One of the major events that made ABC Nepal an eminent figure in organisations in Nepal was the rescue of 35 minor girls from Apollo circus in New Delhi in 1996. It has since rescued several girls from brothels in India working as sex slaves, rehabilitated them, and reintegrated them back into society. ABC Nepal is an officially registered non-profit organisation with the Social Welfare Council, registration no. 527, and with the District Administration Office (CDO) Kathmandu. The organisation was founded and is directed by Mrs. Durga Ghimire and is governed by a ten-member committee. Currently there are 49 paid members of staff in 4 working districts and we also have voluntary staff in 14 districts.
"Du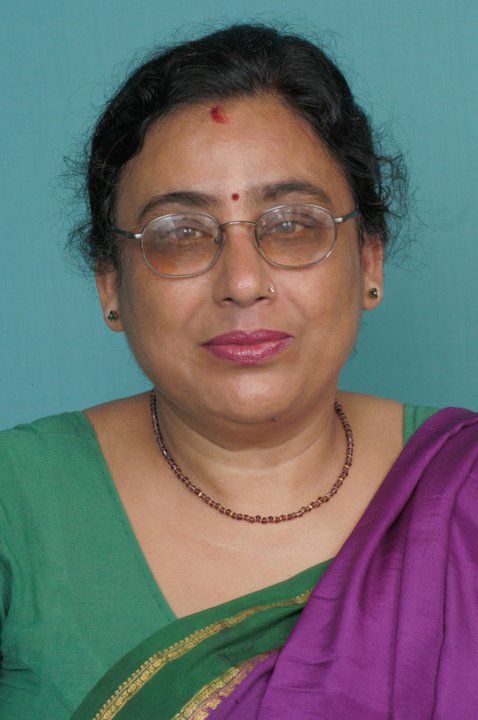 ring my work I was truly shocked in my heart when I found that some parents were selling their daughters to earn some money. It was then that I promised to fight against the trafficking of girls" 
Read full message from President Durga Ghimire here
What we do

The overall vision of ABC Nepal is to prevent the trafficking of women and children and create a society free from violence and exploitation. We have adopted a two-tier approach: Tier 1 harnesses an integrated community development approach to bring about socio-economic improvements to the target groups at the grassroots level; Tier 2 works to sensitise the government and public to women's issues, the trafficking of girls for forced prostitution, and HIV/AIDS.
We provide and run the following:
education and awareness programmes in trafficking-prone communities

skills training, create savings and credit cooperatives for women

three transit homes for victims of trafficking, domestic violence, rape, and other forms of displacement

formal and non-formal education for girls and women

basic medical services at field clinics and the transit homes
Educational Empowerment, Livelihood Empowerment and Safe Migration
Operation of Rehabilitation Center, Transit Home, Long Term Care Center
Financial Support, Referral to organisation with legal expertise
Contact Us
Jadibuti, Koteshwor, Nepal                                   +977 01 5149772                                   abc.thome@gmail.com